The weather was fantastic a couple of weekends ago (do you remember?) so it looked like the perfect opportunity to head out with Allison and Brad for an engagement session.  They're a great couple and I'm really looking forward to their wedding next September at Deep Creek Lake in Maryland.
I had been out for a run on the Panhandle Trail in Collier Twp. that morning and thought it the perfect location for the photo session.  The light in late fall and winter has a beautiful directional quality to it, especially in the late afternoon.  Here are some of my favorites from the session: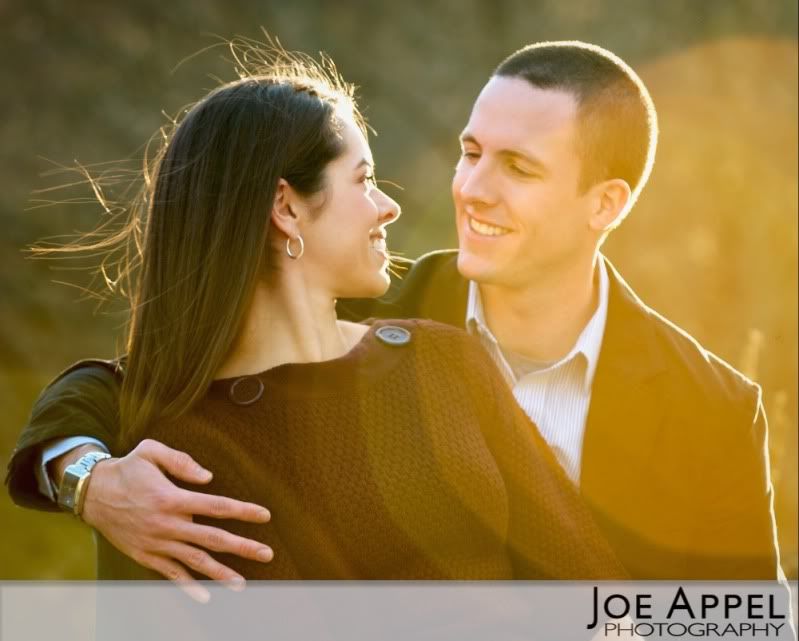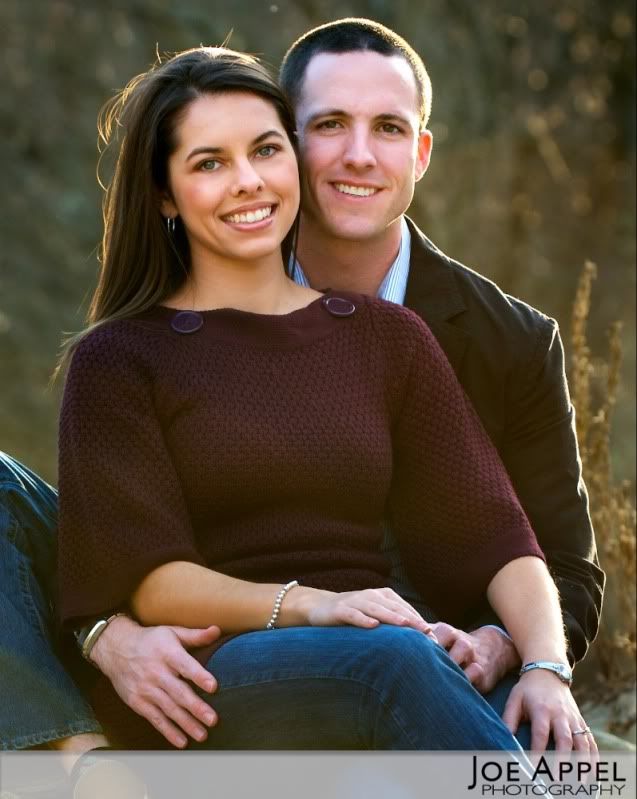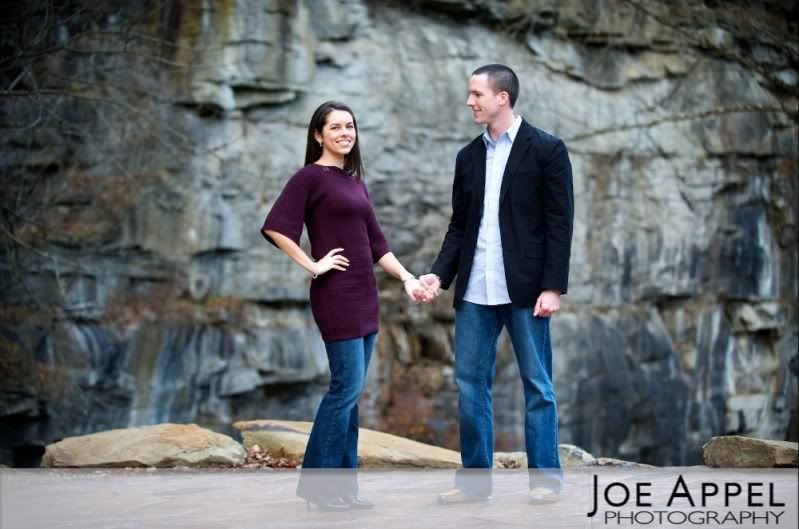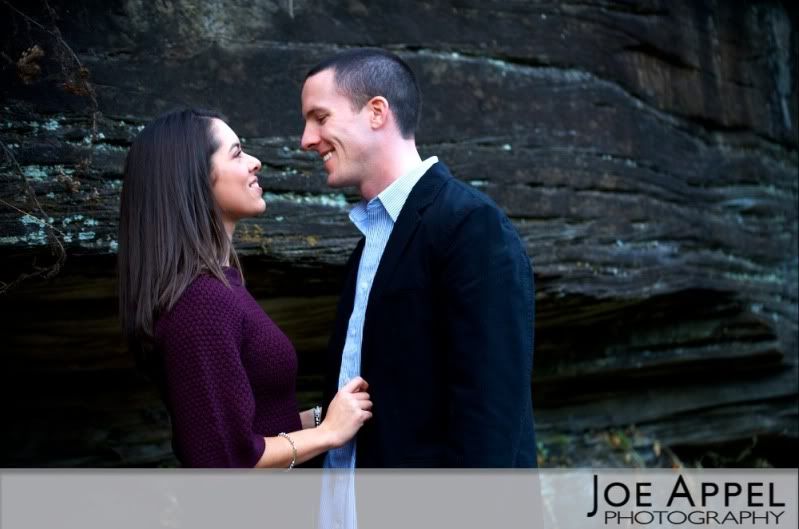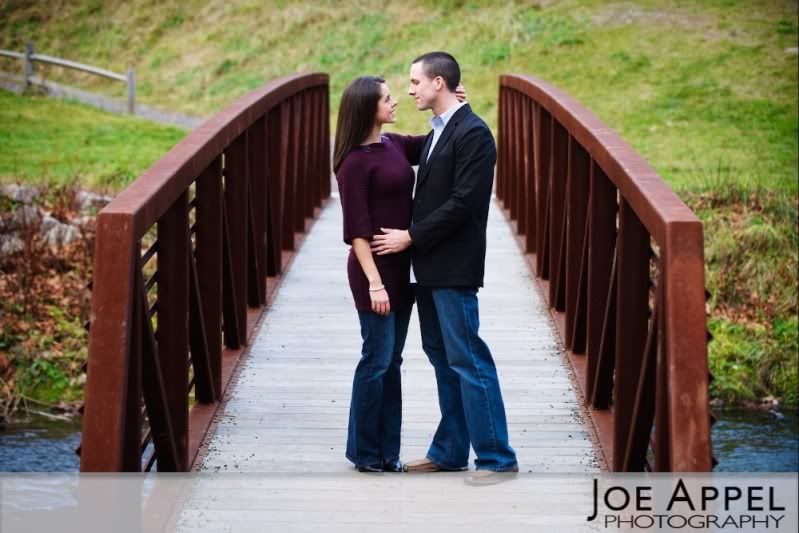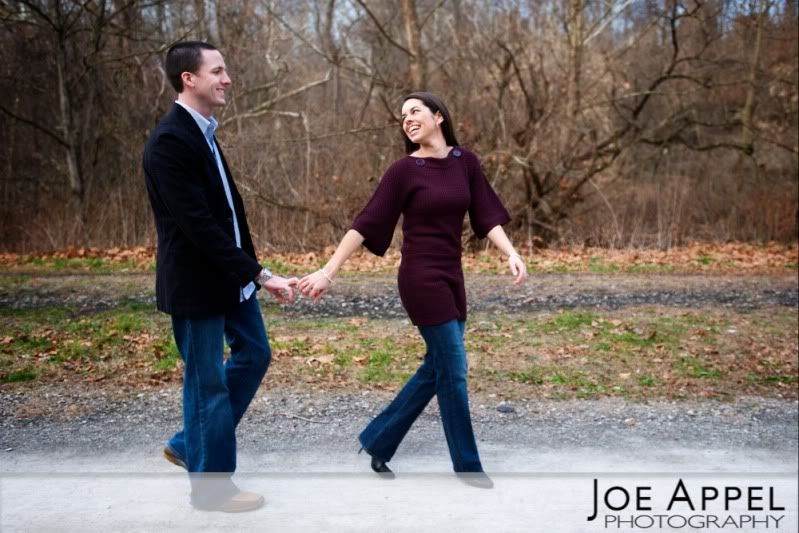 Engagement sessions are a great opportunity to get into the groove of having your photo taken.  It's so helpful to the process of building a relationship between a couple and their photographer.  My photography is all about relationships – between the couple, family, and friends – because that's where those special, story-telling moments that I'm looking for are.
Joe