Last night the Pittsburgh chapter of the International Special Events Society (ISES) celebrated the swearing-in of our officers and board at the Westin Convention Center.  It took a group of talented and driven people less than a year to go from a thought, through the formation process, to a fully-accredited chapter of ISES.
ISES is an organization whose mission is to educate and promote best business practices to professionals working in the special events industry.  The fact that the organization has come online and the membership rolls are growing so quickly shows that there was a very real need in Pittsburgh for what ISES offers.  Central to what ISES is all about is its code of professional ethics and conduct.
These are very important considerations to me and the way I run my business.  I am thrilled to be amongst a group of like-minded professionals working in all facets of the special events industry.
So a big thanks to our new president Cindy Scott, her fellow officers, and the board as they begin their terms.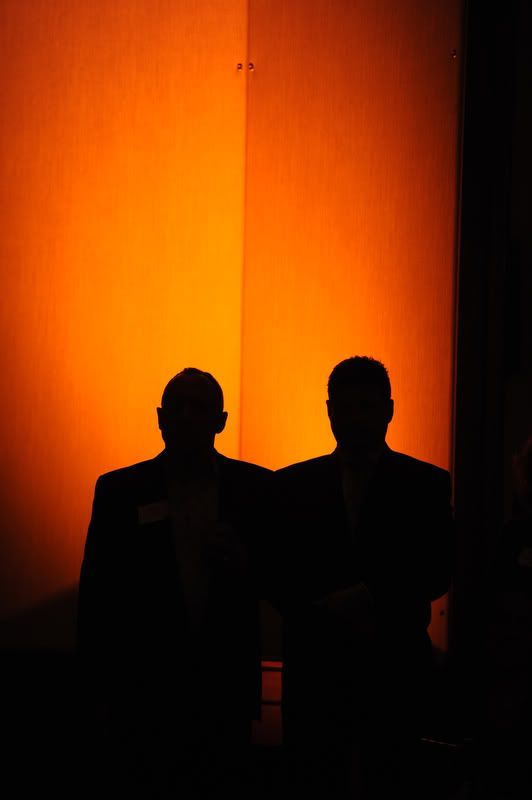 Joe