After a hectic week I've finally finished editing Lauren and Steve's wedding at the Hyeholde.  In case you don't know, the Hyeholde is a beautiful restaurant in Moon Twp.  The original building was constructed in the 1930's by William Kryskill as a surprise for his wife.  The old house looks like it was built in the 1500's, and it's a magnificent setting for photos.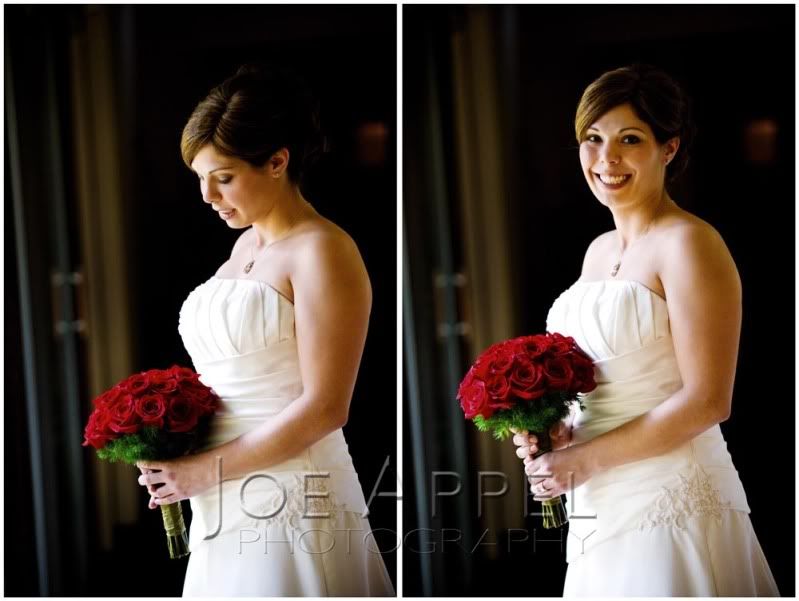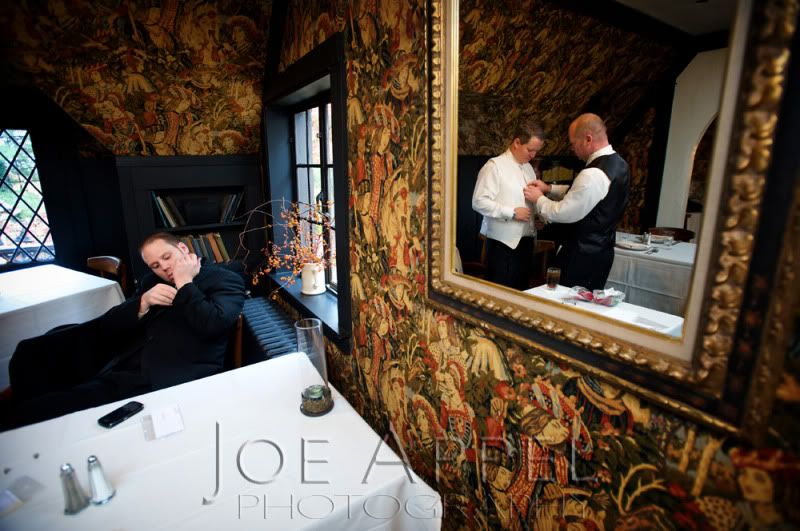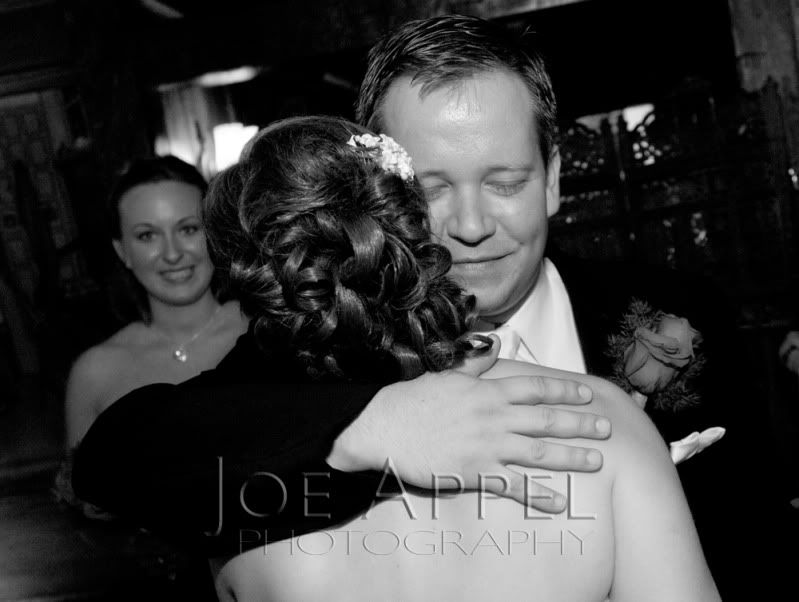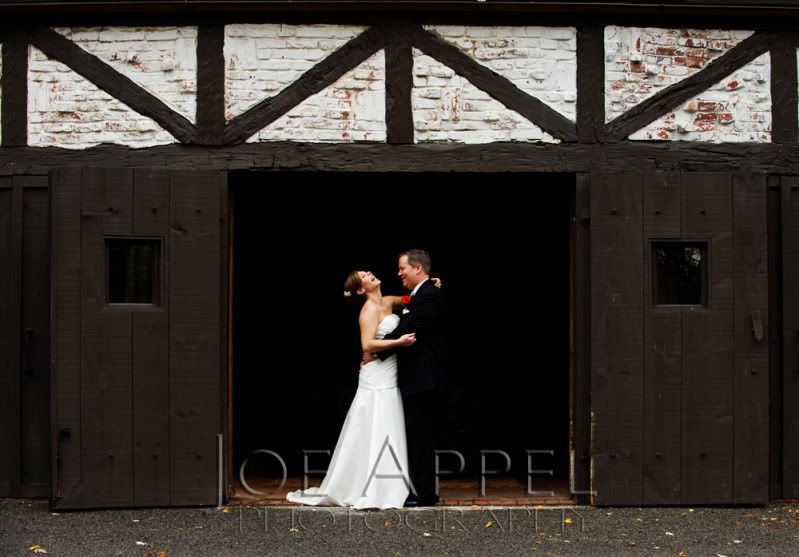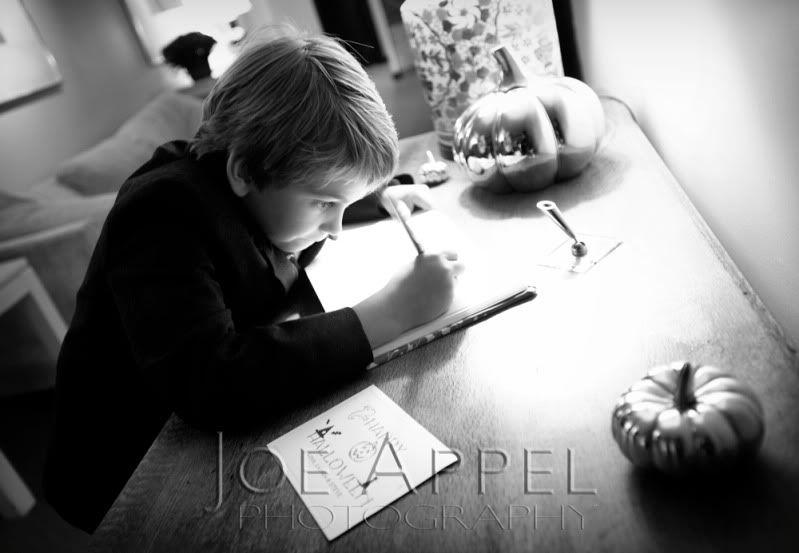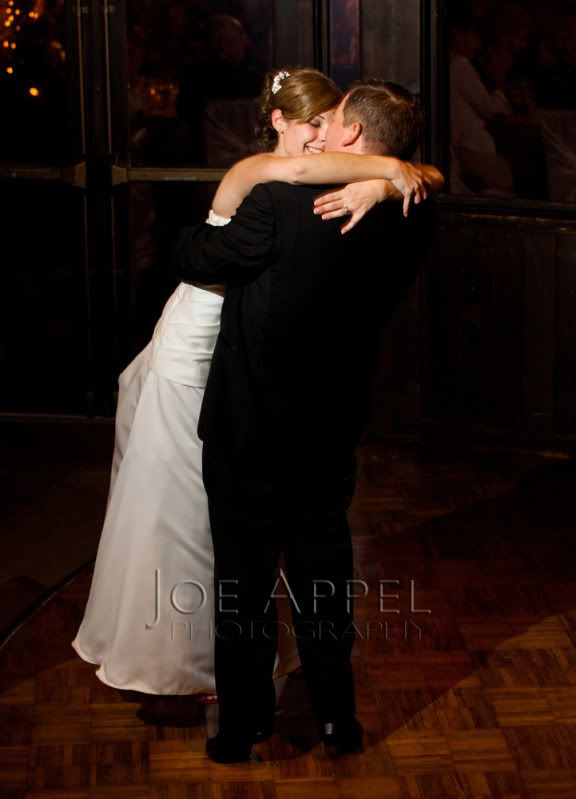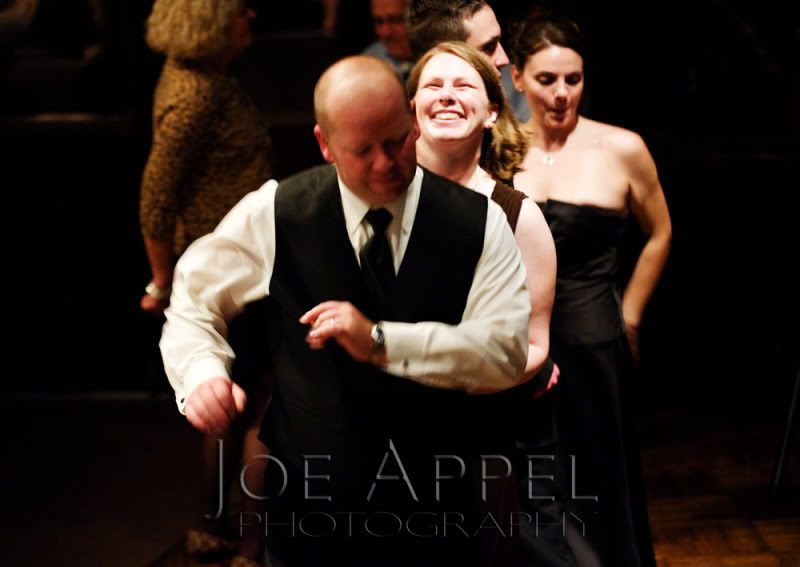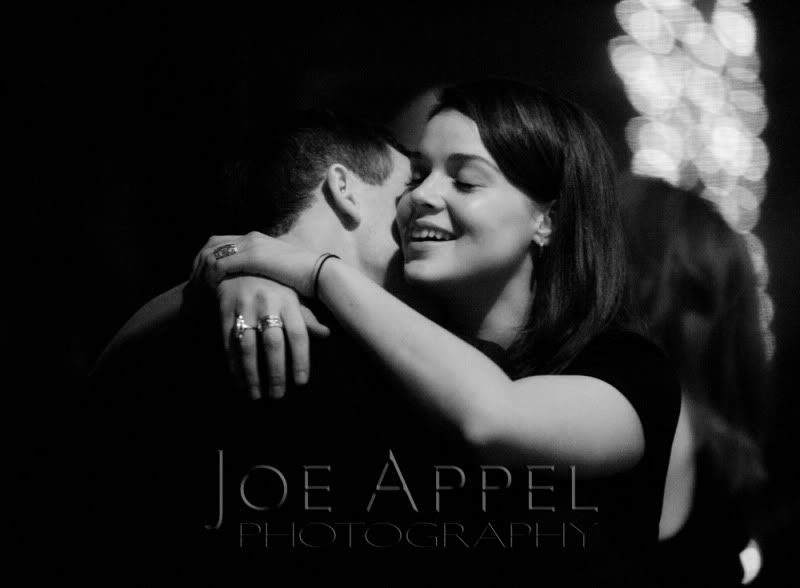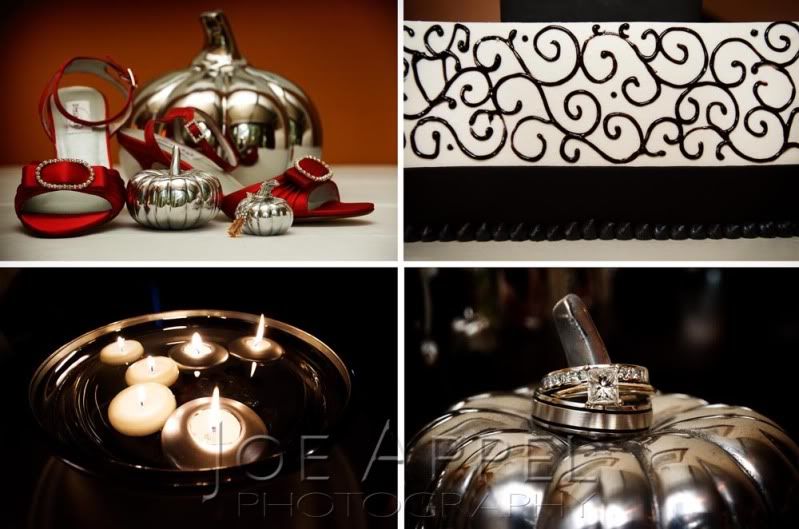 Here's another great wedding at the Hyeholde.
Thanks Lauren and Steve!
Joe