I had the privilege of photographing yet another fun and informative ISES meeting on Tuesday evening.  Like chapter president Cindy Scott said, it's impressive just how far the chapter has come in a little less than a year.  I'm very glad to be a part of an organization that works to raise both the ethics and standards of performance in the events industry.
The fact that Pittsburgh ISES is the fastest growing chapter – ever – in the history of the organization shows that many others see the value in being a part of ISES, too.
The event itself was held in the fantastic East Club Lounge of Heinz Field.  I love shooting events in this space not just because Heinz Field is the home of the best football team ever, but there is an abundance of soft, natural light from the wall of windows that make up one side of the room.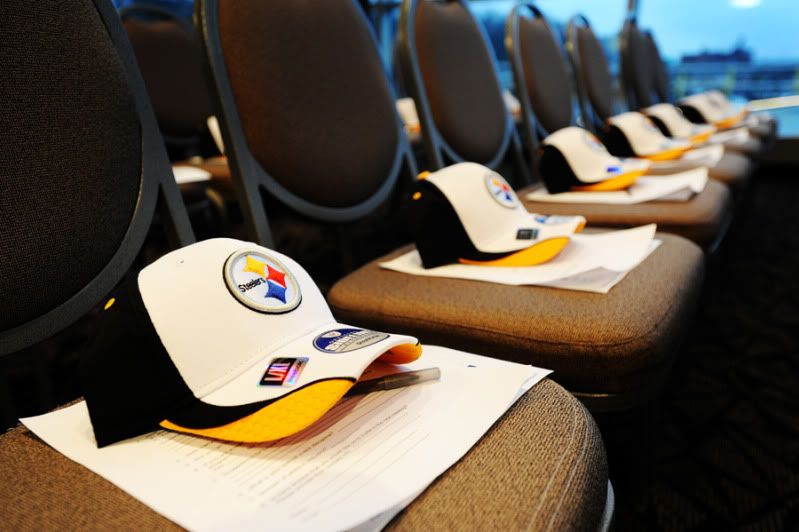 The food was fantastic!  Aramark had stations providing everything from roasted beef with grits and greens to bacon-flavored ice cream!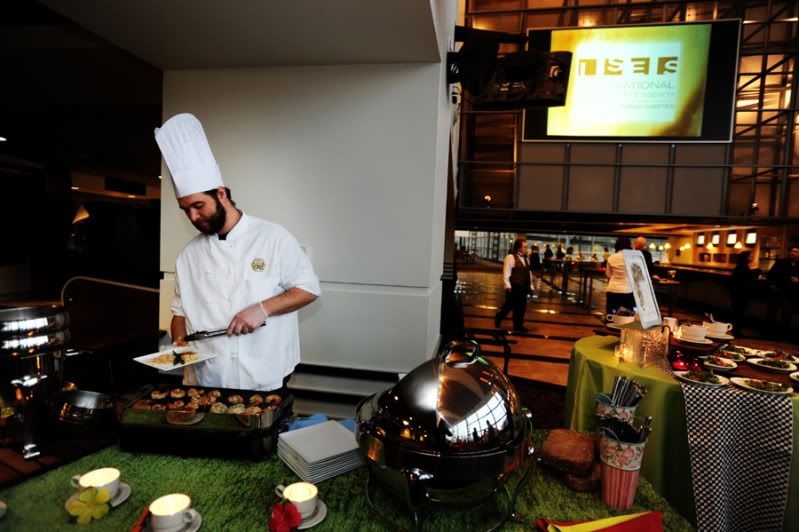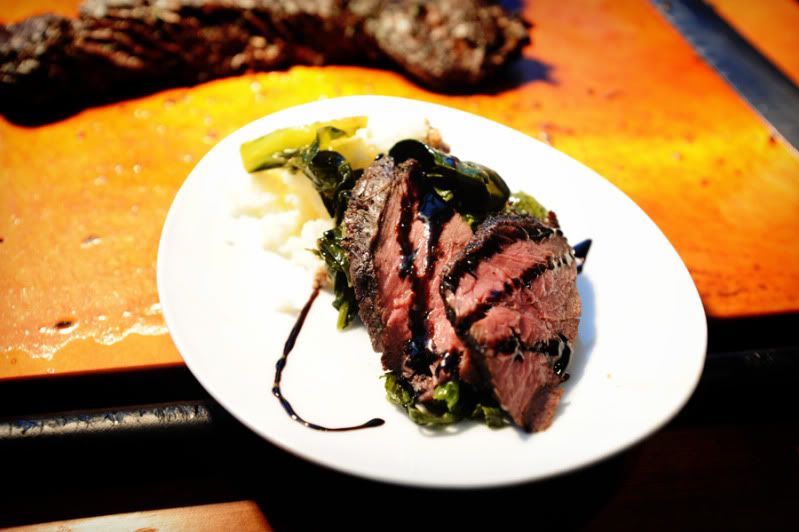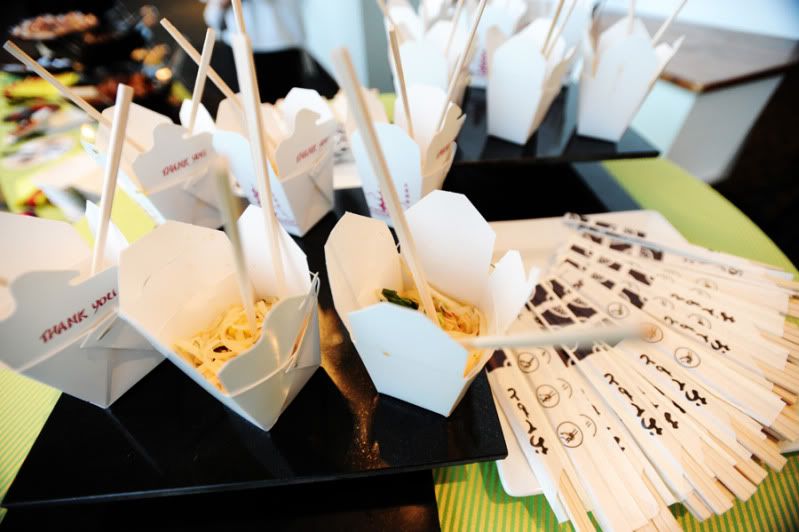 Cello Fury from Studio E Entertainment played a great set during the cocktail hour.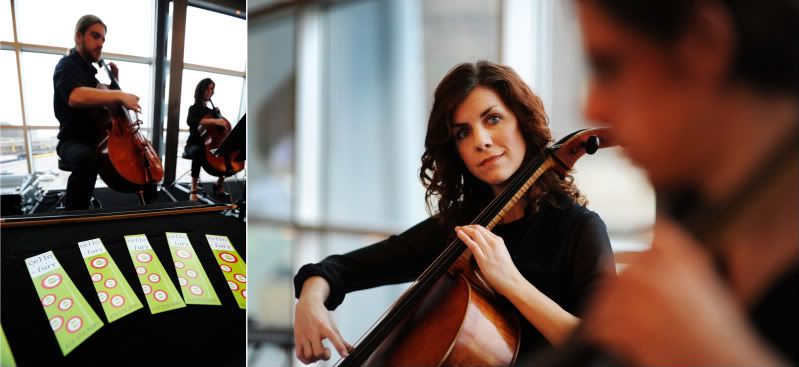 Mocha Rose Floral Designs combined with the incomparable Lendable Linens to decorate the tables in an "Alice in Wonderland" theme.
It's not all fun and games!
Education is a big part of what we do at the meetings, and speaker Scot Teachout was able to provide a lot of information while keeping things enjoyable.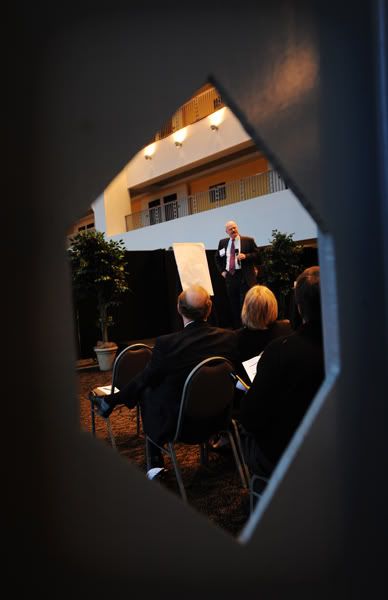 So maybe it is all fun and games;-)
Thanks again to everybody for their hard work to make this event a success.  It's great to spend time with colleagues in an environment that doesn't have the busyness and pressure of a wedding or other special event.  To top it all off, proceeds from the tickets to the event benefitted the Hopital Albert Schweitzer in Haiti- one of the most amazing places I've ever visited.
Joe