Michael Cerbelli of Total Entertainment of New York was the keynote speaker for the November ISES meeting at the magnificent Jay Verno Studios.
Michael brought so many ideas to make an event memorable that were it not for his high-energy, upbeat personality I'm sure our heads would have been spinning from the volume of information.
Some highlights included cake lollipops, edible bubbles (you can add booze to them, too), Flogos floating logos, human disco balls, coffee stencils (see above photo)…the list goes on!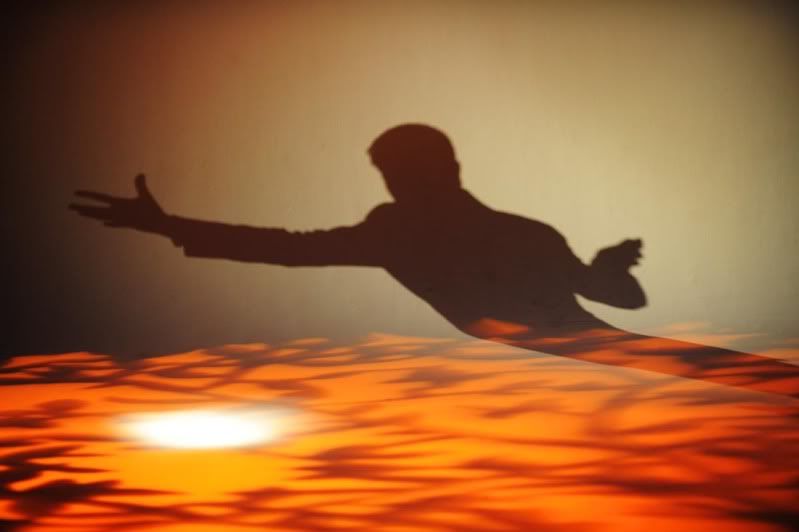 Joe