The end of the year is always a little frantic. Things can get crazy with deadlines to meet, the Holidays, kids off of school. So the blog updating is kicked to the curb for a while.
Below you'll find a ton of photos of some of the albums I delivered to couples before Christmas. The best thing about an album is that I can put my photos in a format that tells the story of the wedding day. Like the couples, each book is unique and personal.
These albums are from Finao. I love it when couples decide to go with one of these, it makes it more of a custom experience in that you can choose colors that match those of your wedding.
The first is a 10×10 Finao ONE album in Miami Ink with an accent stripe in Optimism. They also got two matching Rave parent albums from Ryan and Nicole's wedding at Heinz Chapel: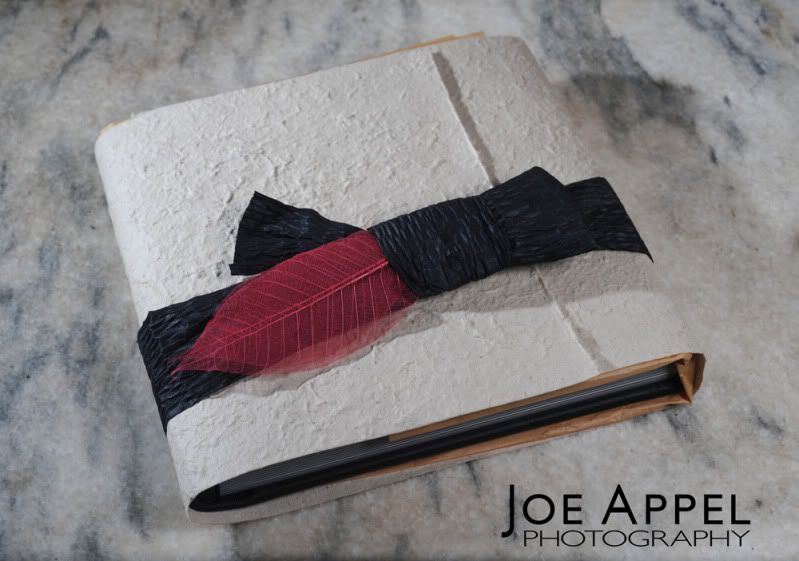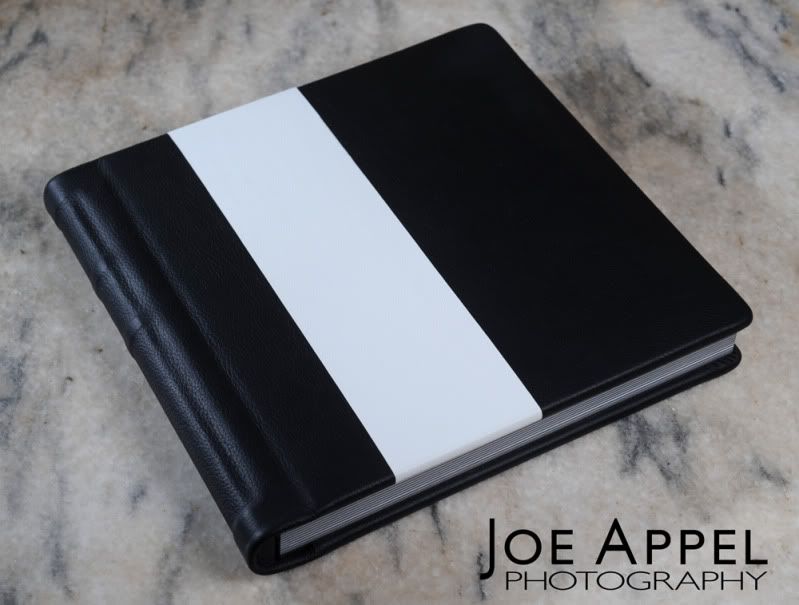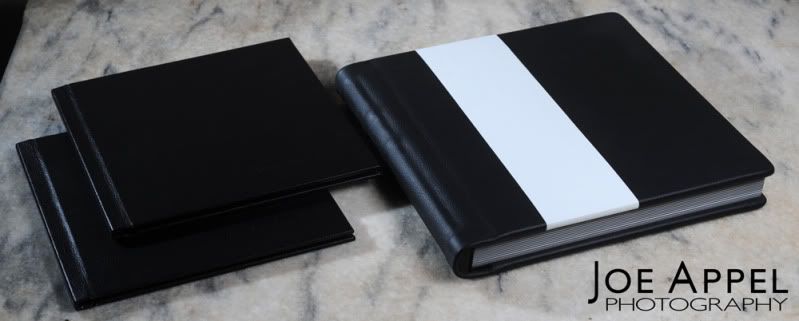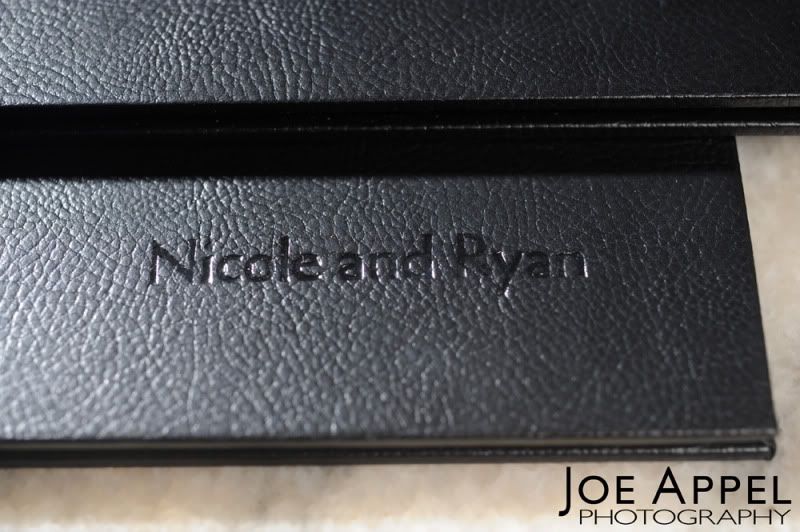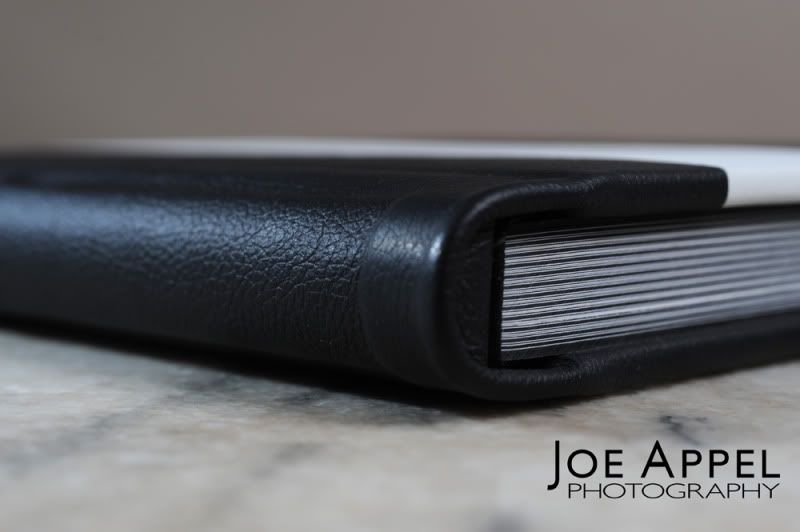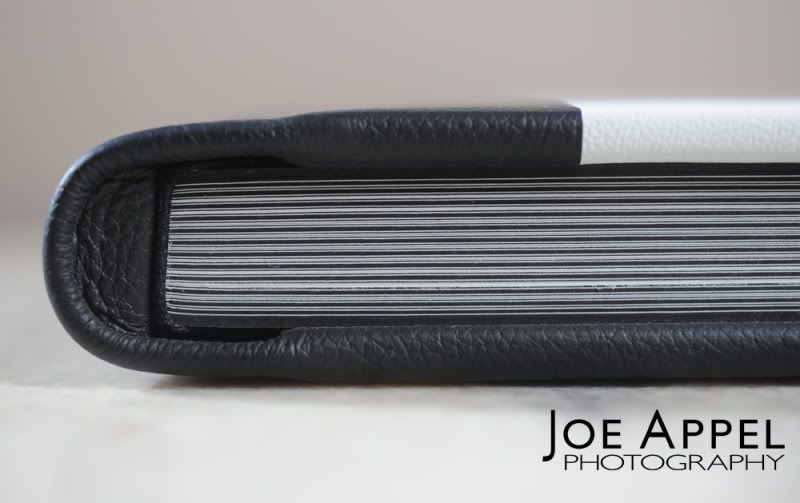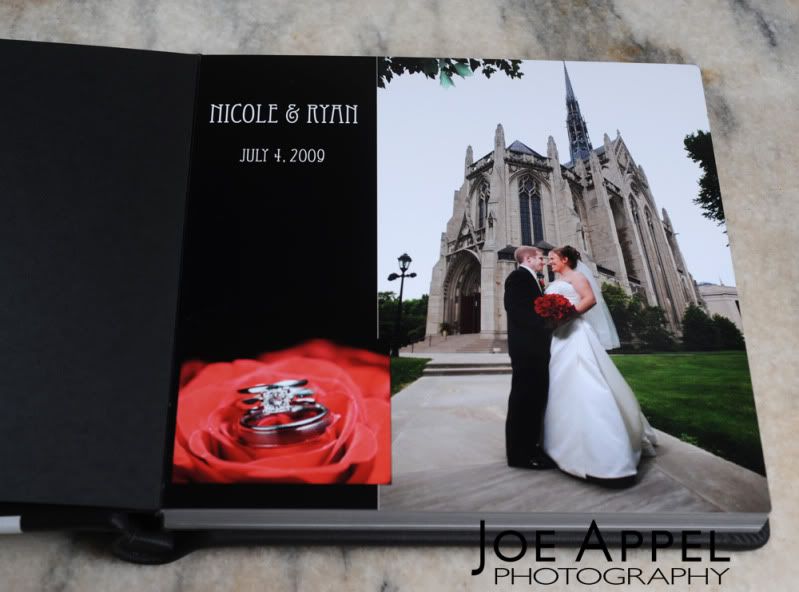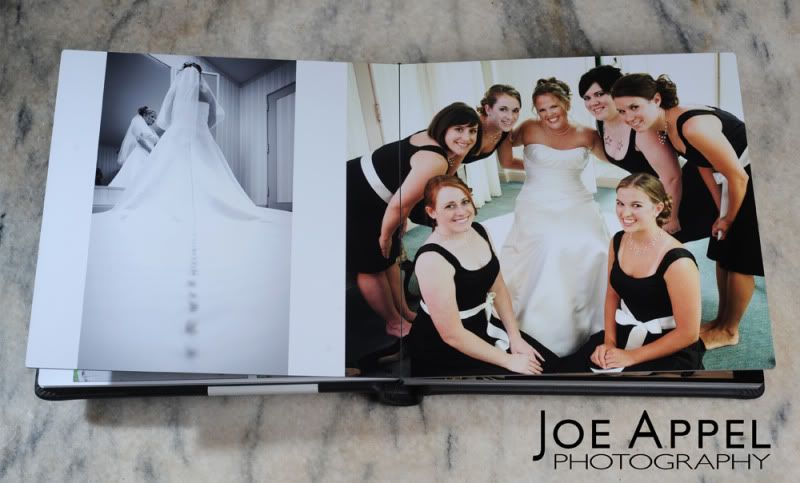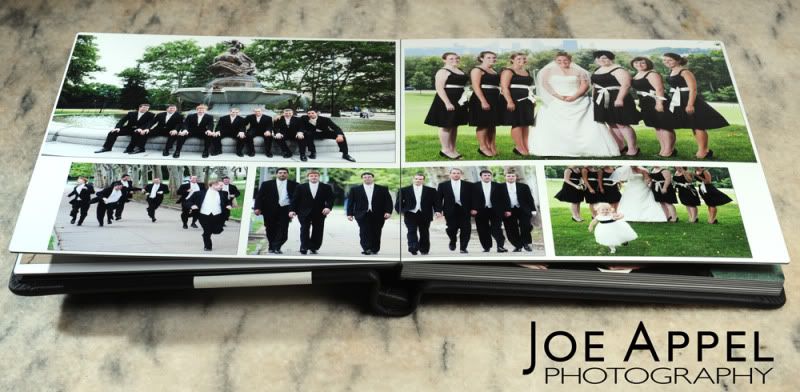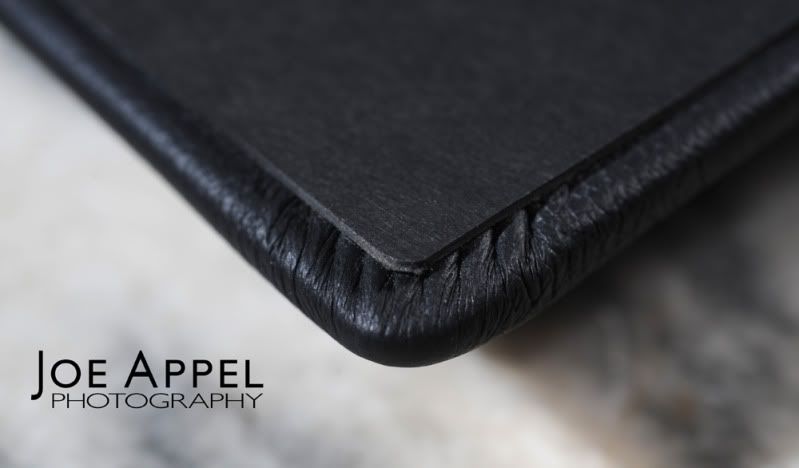 Cristine and Ryan (another Heinz Chapel wedding!) chose a 12×12 ONE album with an Armour cover – the photo is printed on metal – and Suspicion leather. The black and white photo that they chose seems almost 3 dimensional when printed on the metal. It's really special: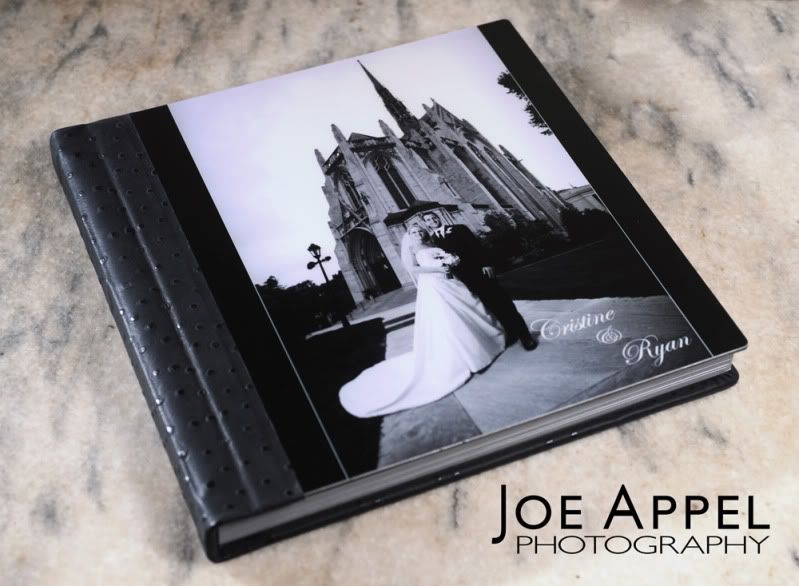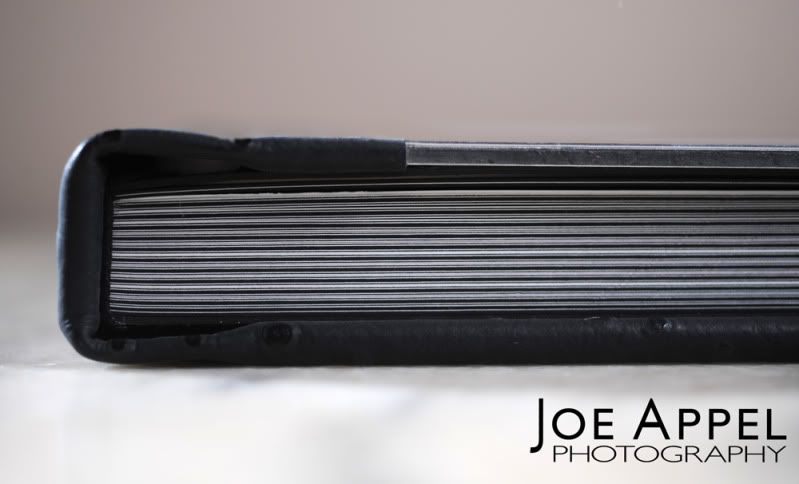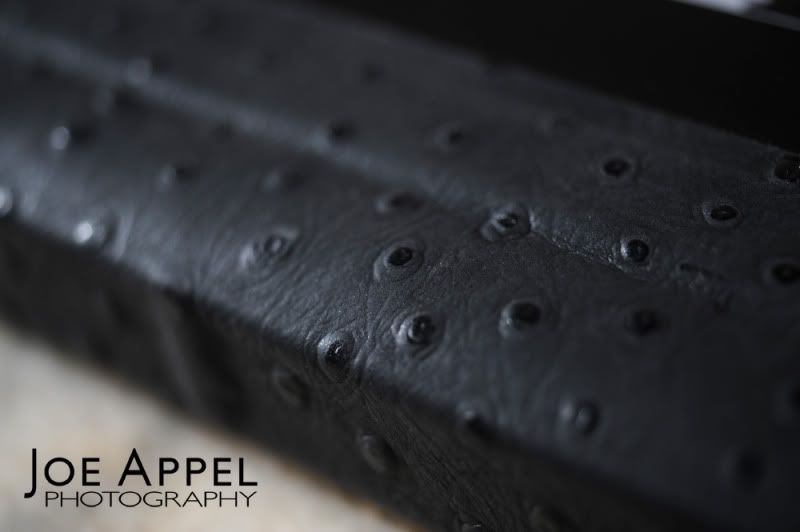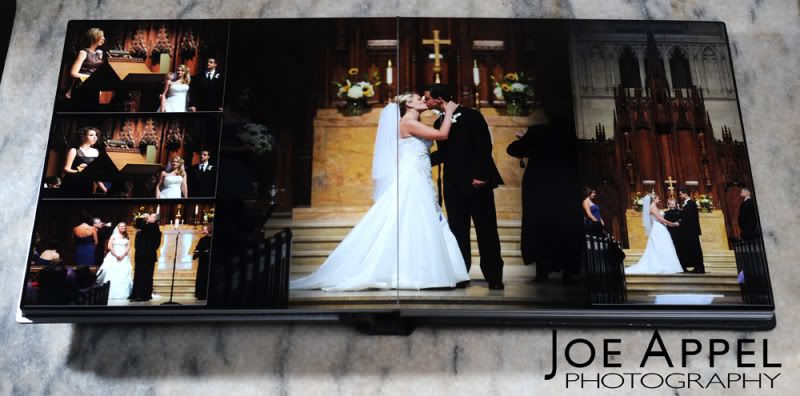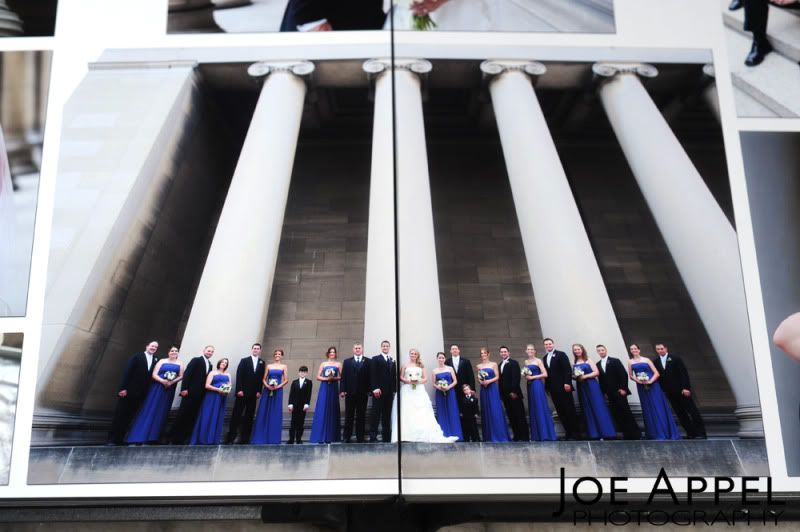 Jenn and Craig chose a 12×8 Finao ONE album in Miami Ink with a Lusterin' Hot accent stripe. The hot pink matches Jenn's flowers, shoes, and the vests she chose for the groomsmen. It's a bold design that looks like nobody else's album.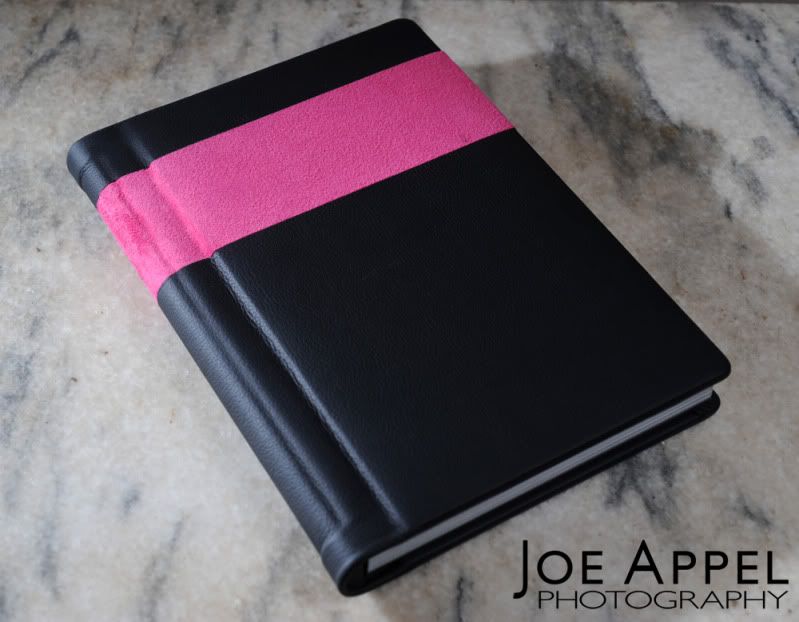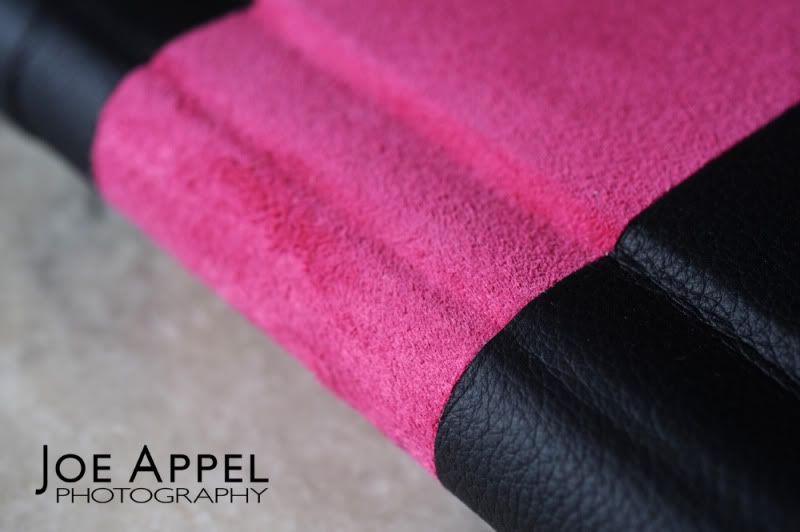 Finally, you may have read my earlier post about being reunited with my friend Jami Craig. She was involved in a terrible auto accident just a week later. The StatMedevac helicopter crew that she works with was called in to transport her to UPMC. The latest news is that she is making good progress and has been moved to UPMC Mercy for rehab. Please keep her and her family in your prayers as she recovers from her serious injuries.
My very best to you and yours during this Holiday season.
Joe