Last week I got to photograph a pretty cool event.  32 people from 22 countries became naturalized US citizens during an event at Soldiers and Sailors Memorial Hall and Museum in Oakland.
There was a lot of emotion as the oath was taken: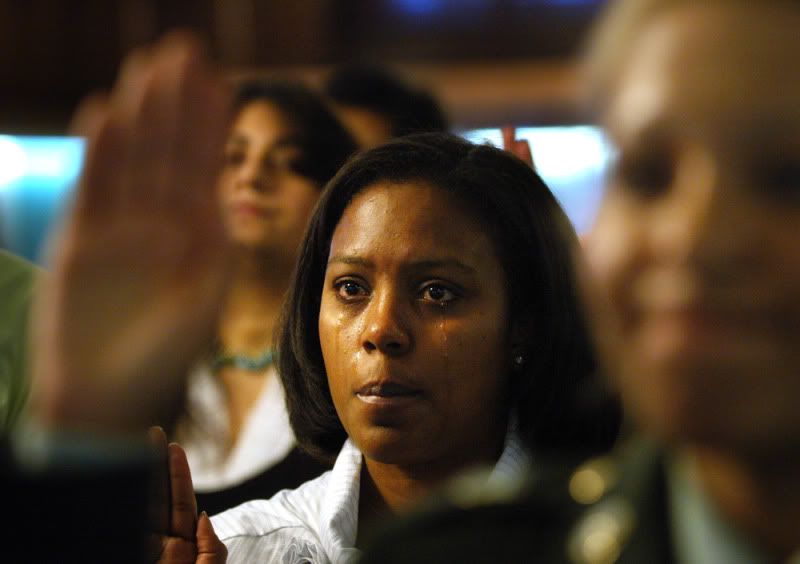 And a lot of joy upon becoming a U.S. citizen: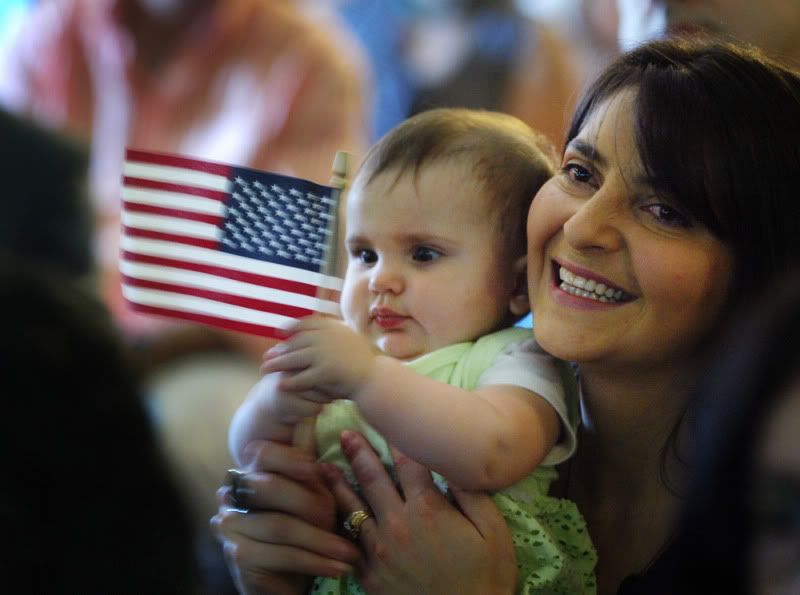 It was a great way to spend a morning.  These folks all worked very hard learning the history of the United States and studying the Constitution.  The joy they displayed upon earning their citizenship made me feel very grateful that I had the good fortune to be born and raised in this country.  It's something none of us should take for granted.
So, I've got a big post in the works from a great wedding at Armstrong Farms last weekend.  Be sure to check back for that.  Wedding season is upon us and we've got a busy summer ahead.  I'll be posting new photos regularly.
Joe